Only a few months ago I've discovered Adobe Capture, and I have to say I'm not sure how I've ever worked without it ... Capture lifts sketches out of your sketchbook and transfroms it into shapes, which are scaleable and can be imported straight into

Photoshop library.

Over the past months I've taken part in a few Photoshop Daily Creative Challenges - this tool has helped me to get super quick results, whilst adding a sketch feel to my Photoshop illustrations.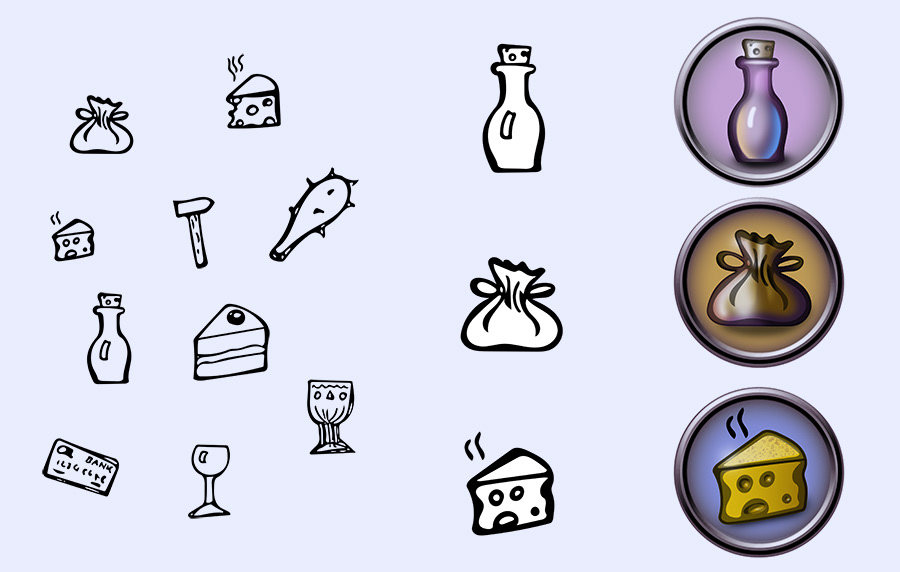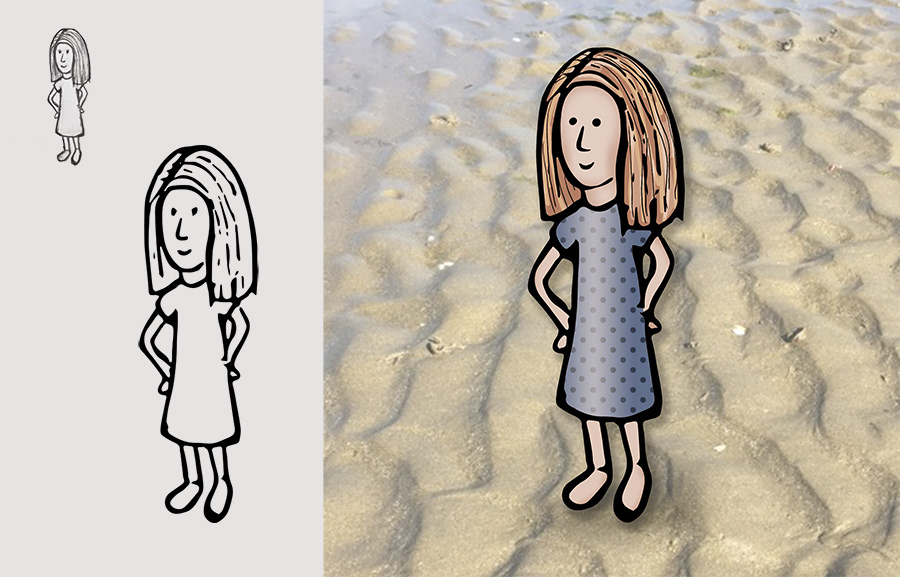 And of course, the other great use of Adobe Capture is to create patterns ... which I've applied on a bag, rendered in Adobe Dimension.