It is this time of year ... everything seems grey and it rains a lot where I am. So I wanted to add some colour to my life and took a short break with Fresco ... and rainbow crabs!

... some crabby-themed patterns, made with the Capture pattern builder: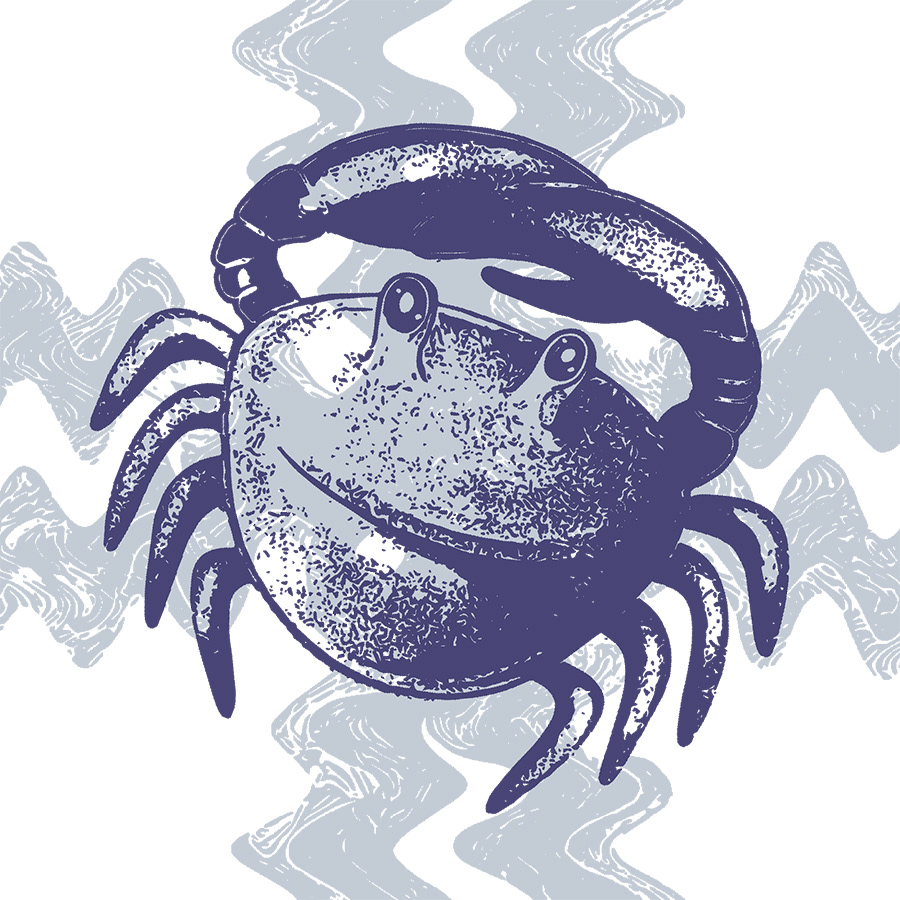 ... more Fresco variations: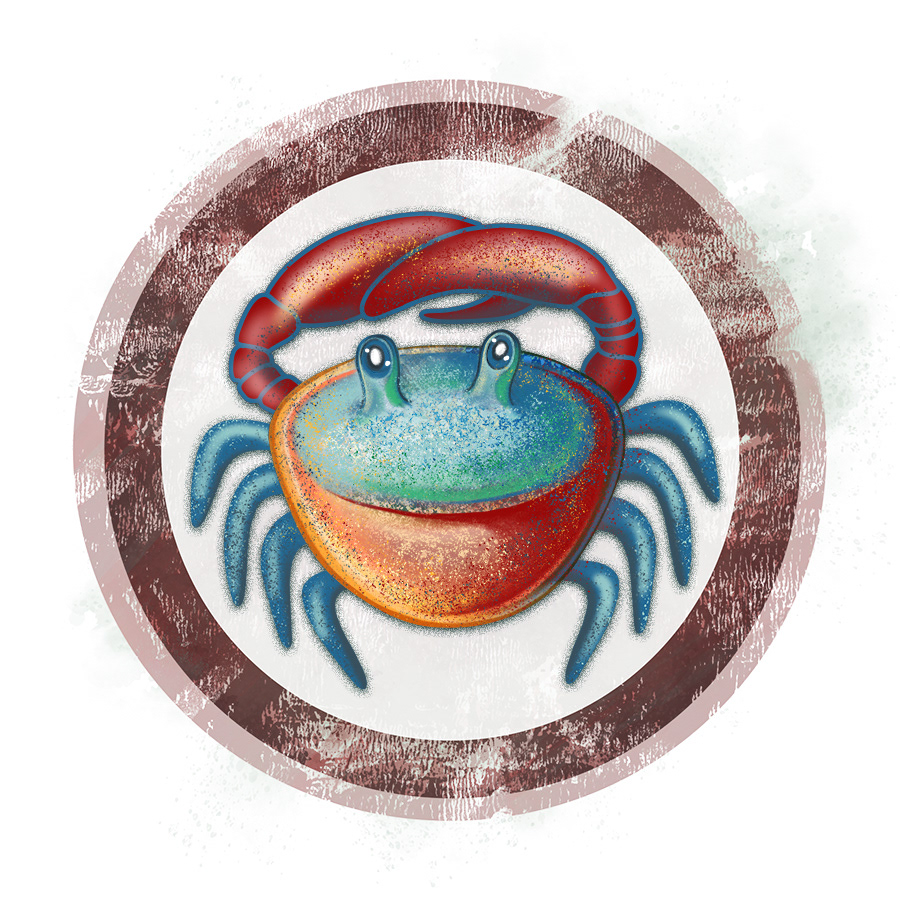 ... and the timelapse video!