Maybe it's a bit early, but I really wanted to try and combine Fresco, Dimension and Aero to create a Christmas card that's a bit different ... 3D and interactive. And the next few weeks will pass in a blur, so it's better to be prepared!

Here is a little test layering a Fresco painting and making it into a 3D scene ...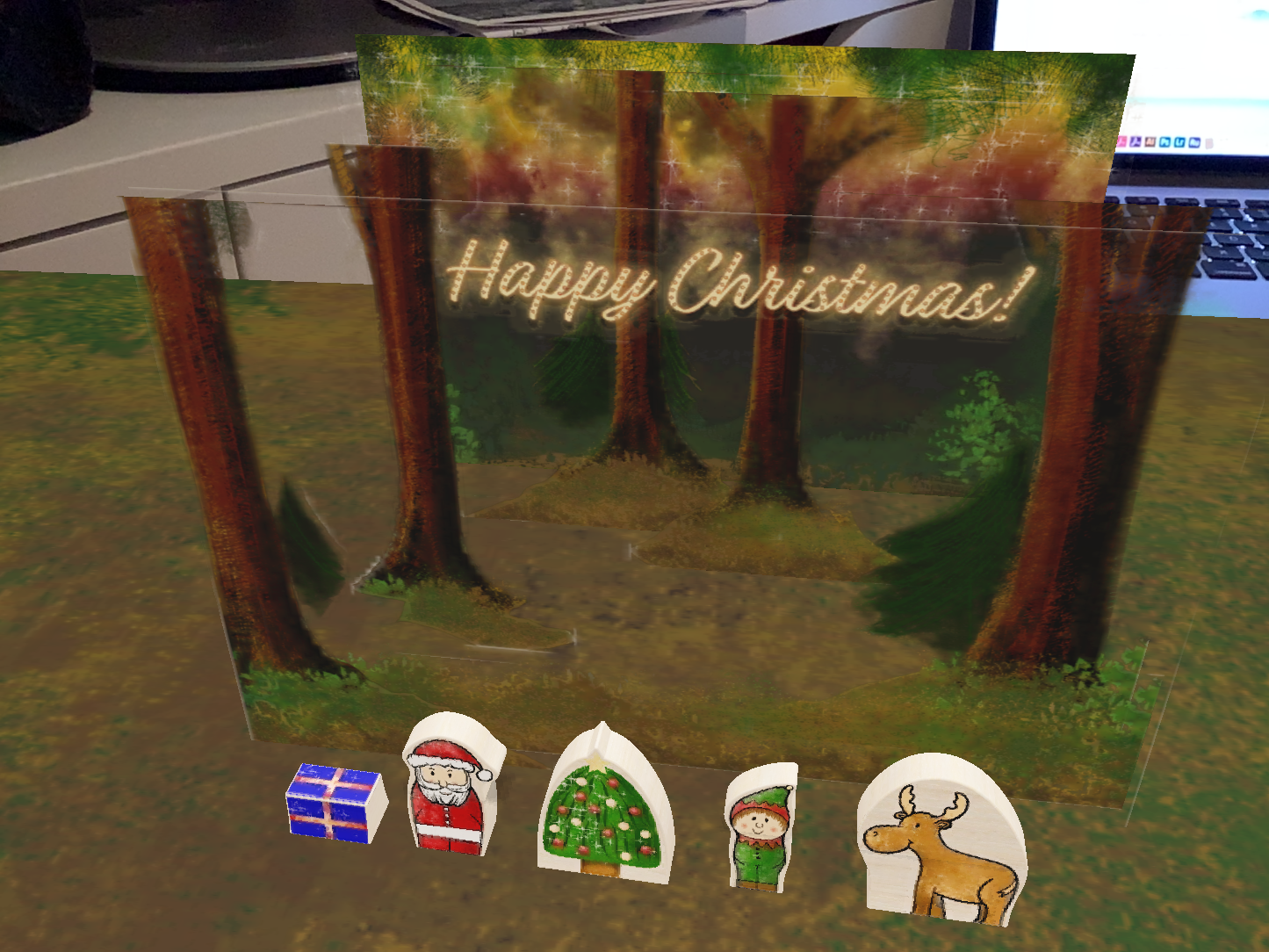 On a recent trip I've had fun with Aero and my ipad in the Leeds Art Gallery - posing next to Damien Hirst's sheep and Edward Allington's sculptures ...

Who doesn't want to have massive wooden blocks in their garden? Aero pics:

The wooden blocks rendered in Dimension ... day ...

A couple of Fresco time lapse movies ...